Time:


June 1 to July 2 (lunar calendar: May 3 to June 4)



Event Location :


Taipei Xia-Hai City God Temple & Dihua Street Business District



Introduction:
The City God Birthday Parade is the grandest event in Dadaocheng ever since Qing Dynasty. A saying describing this magnificent parade goes, "on May 13th, all people can see is people". Each year, Taipei Xia-Hai City God Cultural Festival reproduces this grand ceremony and ritual. Besides City God Birthday Ceremony on May 14th on the lunar calendar, visitors can also experience the culture related to City God Birthday Parade through a series of activities. These activities include exhibitions, markets, performances and workshops. Visitors not only can feel the festive atmosphere, but also can expand their knowledges by experiencing the strength of belief and local industries in Dadaocheng.
Contact: Wu, Meng-Huan
Phone: 02-25580346; 0958-064238
Email: ing.tai.wu@gmai.com
Website:

http://www.tpecitygod.org/
Date

Lunar Calendar

Day

Time

Program

Event Location

Note

May 29

4/26

Sunday

14:00

Xia-Hai City God Dragon Boat Pilgrimage - A Hundred Years of Glory in Dadaocheng

Dadaocheng Wharf

June 12

May 14

Sunday

17:00

Taipei Xia-Hai City God's Birthday Parade & Bazaar

Taipei Xia-Hai City God Temple Square

June 12 ~June 16

May 14~May 18

Sunday~Thursday

08:00

Xia-Hai City God Birthday Ceremony

Taipei Xia-Hai City God Temple Square

2022 Falling in Love with Dadaocheng - City God Birthday Party

Time Travel – Online Journeys

June 3

May 5

Friday

To Be Announced

The Cat Street of Dadaocheng

A Series of Virtual Walks around Dadaocheng

June 4

May 6

Saturday

To Be Announced

Daqiaotou Art & Culture Appreciation

A Series of Virtual Walks around Dadaocheng

June 5

May 7

Sunday

To Be Announced

Scents of Dadaocheng-A Sensory Journey

A Series of Virtual Walks around Dadaocheng

A Hundred Years of Lantern Crafts Embody Timeless Aesthetic

June 1-30

May 3-June 2

-

-

"Lights of Hope" Art Installations

Yongle Plaza

"Dazzling Lights" 42 Glitter Store Lanterns

Section 1, Dihua Street

"Yongle Lantern Hub"-Dadaocheng Tourist Information Center Feature Exhibition

Dadaocheng Tourist Information Center 3rd Floor

Daocheng Retro Party

May 28

April 28

Saturday

14:00~18:00

"Nostalgic Pedestrian Arcade" Market

Yongle Plaza

15:00~16:00

City God Birthday Parade - Sharing Blessings

Section 1, Dihua Street (Yongle Plaza to Minquan West Road Intersection) and Dadaocheng Wharf

14:00~18:00

A Scavenger Hunt on the Streets of Dadaocheng

Yongle Plaza

14:00~18:00

Recreating the Business-led Prosperous Dadaocheng Wharf

Dadaocheng Wharf

May 29

April 29

Sunday

14:00~17:00

God's Band Live Show

Yongle Plaza
---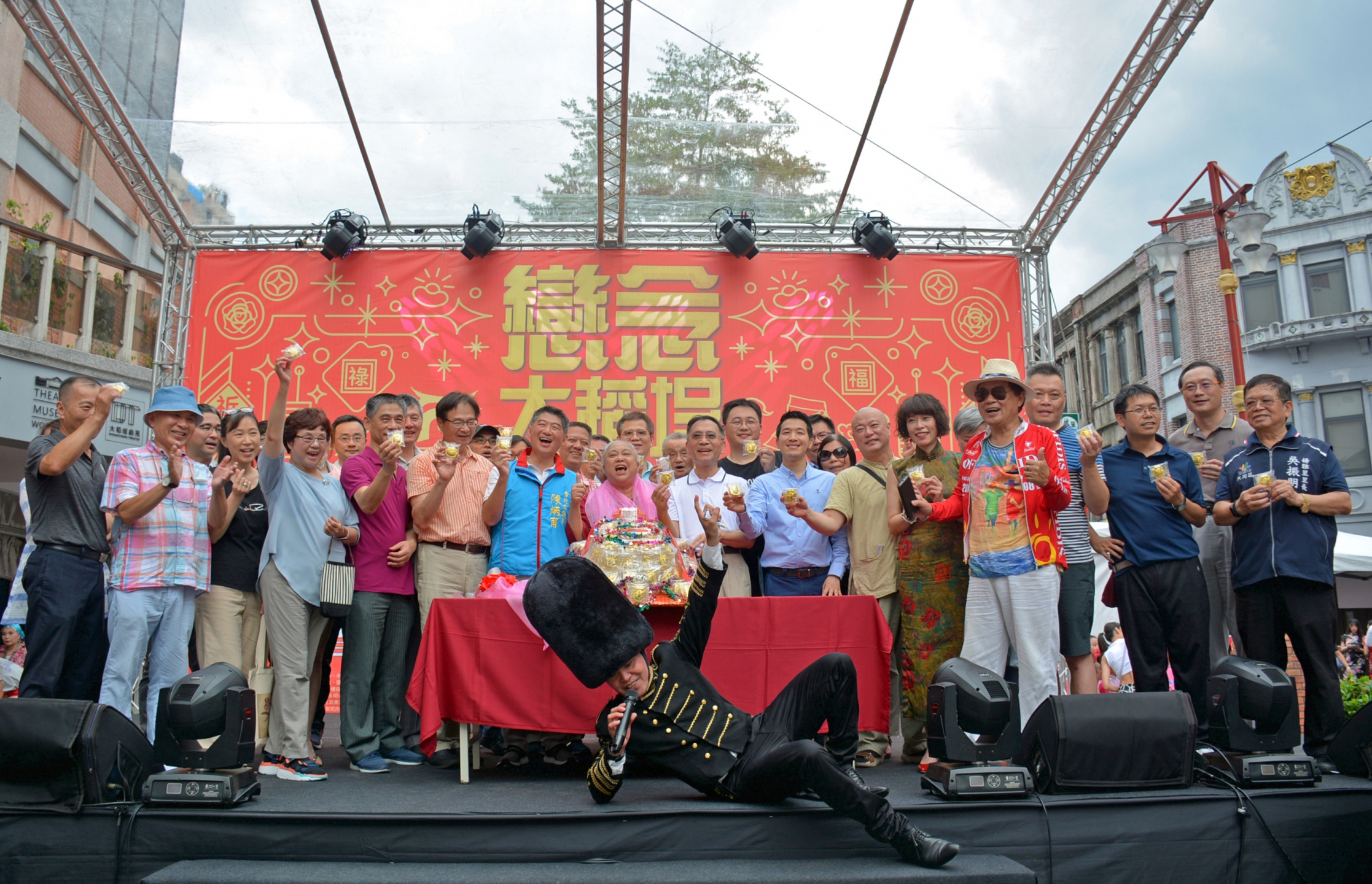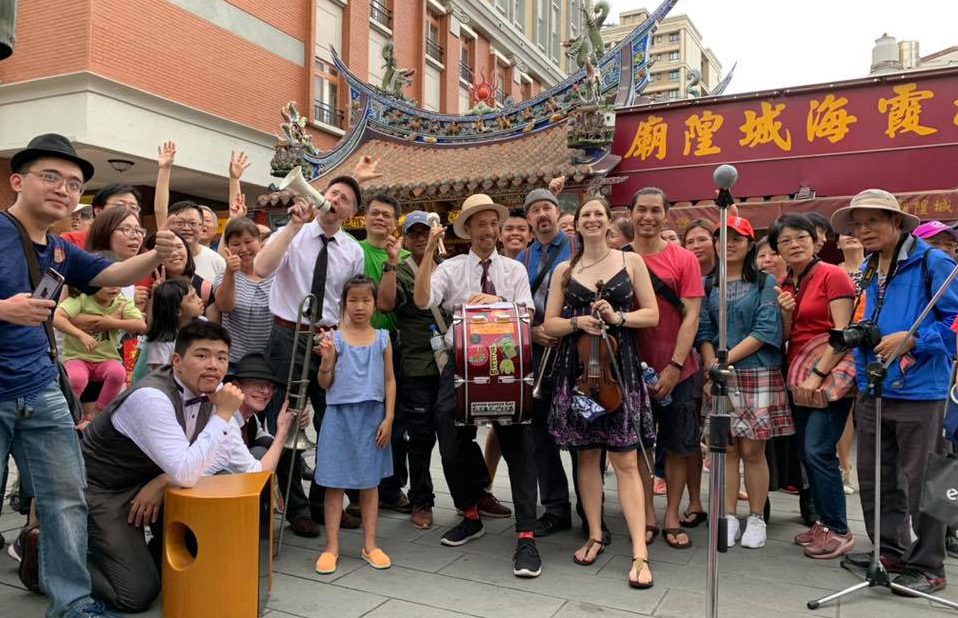 ---
Advisor: Taipei City Government
Organizer: Taipei Xia-Hai City God Temple
Co-organizer: Department of Civil Affairs of Taipei City Government, Department of Information and Tourism of Taipei City Government, Department of Cultural Affairs of Taipei City Government, and Taipei City Datong District Office